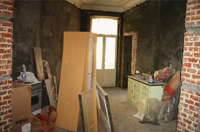 Why should you consider doing home renovations?
If you're planning on selling your home soon, certain home renovations will create more value for the potential buyer than others. Kitchen and bathroom home renovations are big value accelerators. But when you consider what it takes to renovate your home you get tired just thinking about it. You may need some assistance when it comes to more complicated renovations, but there are also some easy renovations that you can do yourself too. Which home renovations would be right for your busy lifestyle?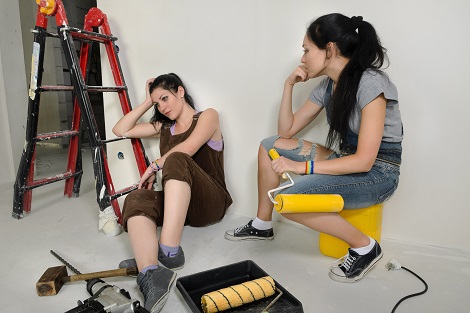 It doesn't have to create havoc and stress in your life for home renovations. From simple tweaks to more extensive renovations, we have the team to help you.
Here are just some of the ways you can renovate to improve the value of your home (or just enjoy your home):
Changing the hardware pulls/knobs on the cabinets or remodeling the cabinets themselves
Taking off old counter top materials and replacing with high quality granite or marble
Adding an island for your stove top adds functionality, adding ceiling pot hooks can aid in storage. Matching countertops on your island can add space for low-key for family dining
Replacing your appliances with stainless appliances or appliances that are built into the wall with a finish that matches your cabinets
Remodeling your bathroom to include a skylight and ceramic bowl sinks with faucet fixtures built into the wall
Updating your flooring to something more traditional like ceramic tile or hardwood.
So what are you waiting for? Call us today and get started on YOUR dream kitchen. We proudly service the Lehigh Valley, Allentown, Bethlehem, Easton, Bucks County, Northampton County and beyond.