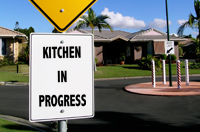 Have you considered renovations but the hassle and stress of finding contractors in the Lehigh Valley, dealing with the project issues that inevitably seem to come up, and managing the whole remodel is just too overwhelming? Trying to find remodeling contractors in the Lehigh Valley to handle all the elements of remodeling is time consuming and aggravating. But at Laslo Kitchens, we do all of that for you. All of it. We manage the remodeling project from start to finish…all you have to do is dream up the design and then enjoy the results.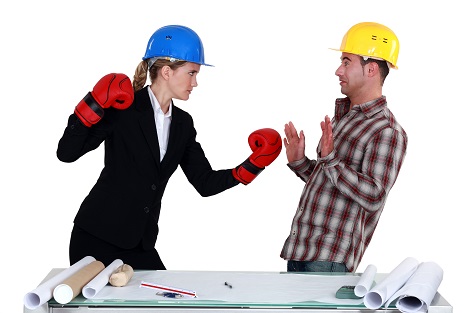 We will contact all the contractors involved in all aspects of the remodel and we will be responsible for explaining the instructions of each segment of the job. Because we have trusted relationships with local electricians, plumbers, demolition contractors, painters, lighting and flooring contractors in the Lehigh Valley, you won't need to contact anyone but us while the job is in progress. Think about how easy that would be to have just one point of contact throughout a home remodel. That's a great customer service and that's what sets us apart from other remodeling companies.
So sit back and relax and leave the remodeling to us.
So what are you waiting for? Call us today and get started on YOUR dream kitchen. We proudly service the Lehigh Valley, Allentown, Bethlehem, Easton, Bucks County, Northampton County and beyond.